About blogging raptor
Blogging Raptor is a blog where I share different ways & strategies through which people can grow their business/websites and make a good passive income stream online.
Why I Started Blogging Raptor?
I started this blog to help new bloggers and influencers, to share my personal knowledge and experience with them so that they get some good information that will help them to grow their business/websites online.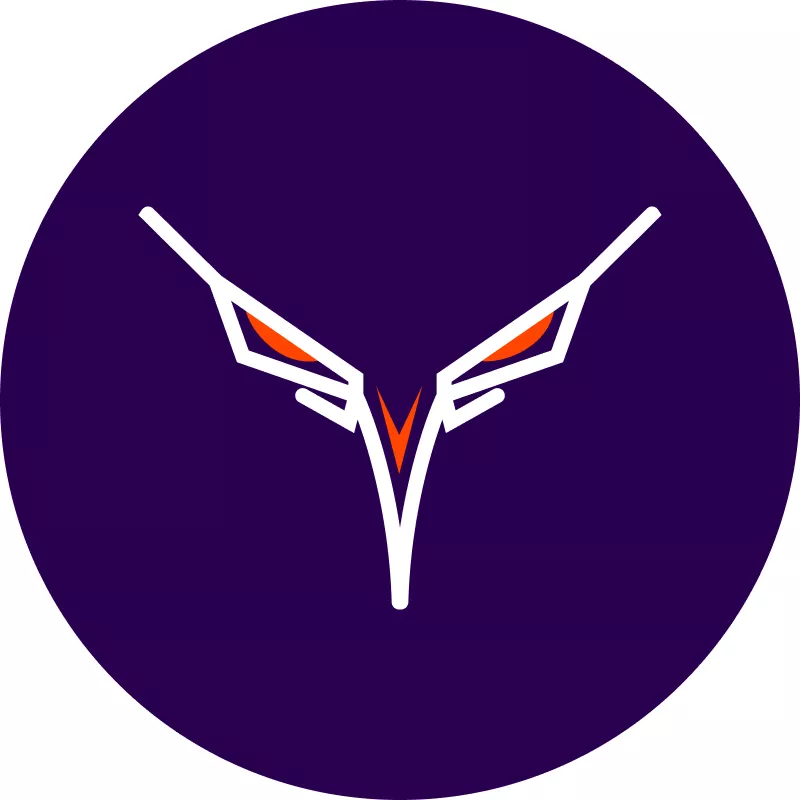 The Raptor is a bird similar to Eagle, and this bird has a sharp and clear vision and can see its goal easily and clearly.
Just like that, this blog [Blogging Raptor], clears your vision in Blogging, SEO, Digital Marketing, and Social Media Growth.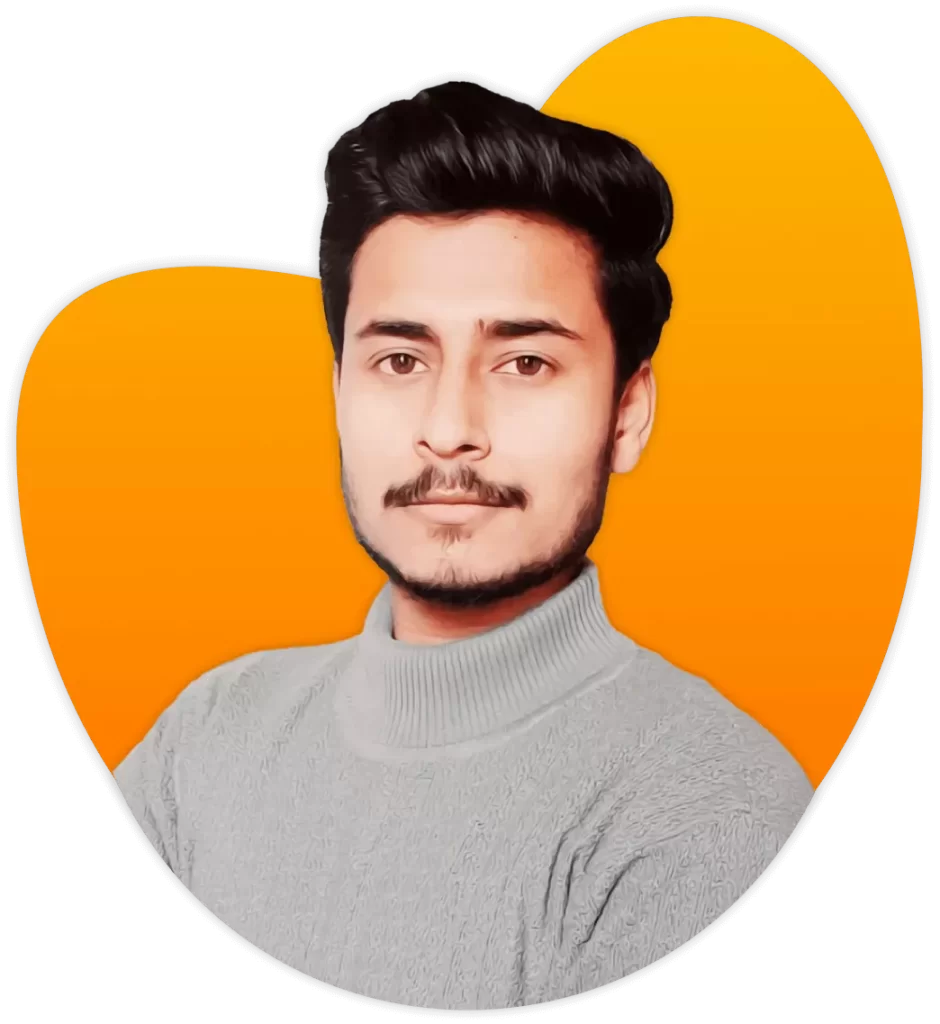 ABOUT SHREY KAJARIA
Hi there, myself Shrey Kajaria, a Blogger, Graphic Designer, YouTuber, and Filmmaker. I share different growth strategies, and also help other people to make money online with my tactics and strategies.
I love to play every outdoor sport, especially Cricket and Football, I also love to read and get knowledge about upcoming tech gadgets & smart devices all over the world.
My Education
SSC & HSC
I completed my SSC (10th Class) in 2014 & HSC (12th Class in commerce) in 2016 from Kendriya Vidyalaya No. 1, Surat.
Graduation & Post Graduation
I completed my graduation with a Bachelor Of Commerce (B.Com) in 2019 & Master Of Commerce (M.Com) in 2021 from The Maharaja Sayajirao University of Baroda (MSU Baroda).
My Blogging Journey & Start of Blogging Raptor
I started my blogging journey in 2017 with a technology blog on the free Blogger.com platform to get earn some extra money in my college days while studying B.Com.
Where I used to share news and updates related to upcoming smartphones and smart gadgets in India. At that time, I was also studying so I didn't focus much on my blog, which results in the failure of my first blog.
Even after not getting success in that blog I was still happy because I was somehow connected to the blogging community, and also interested in getting new knowledge & experiences from other big bloggers, digital marketers, and SEO experts.
After getting a failure in 3 different blogs, on 29th March 2020 in the evening I was drinking some coffee ☕ with Maggie. I was thinking about those 3 unsuccessful blogs, and was a little concerned about my future life and what will I do for a living.
I decided to get more knowledge of the blogging & SEO field, creating my own strategies and work plans.
After that, I again thought of starting a new blog to implement my own strategies and plans on it to check whether it will work or not.
So I started a new blog on 4th November 2020, but this time it wasn't for me. A member from a Telegram group asked me for some help in creating his crypto blog, at that time I thought his blog is perfect for me to test my own strategies on it.
I helped him a lot in setting up his new blog, sharing my personal experiences, getting Adsense approval, and all of my knowledge & everything with him.
His blog got Adsense approved on 18 January 2021 after getting rejected for 1st time due to copyrighted images.
He was getting a great response as at that time Cryptocurrency was booming in the Indian markets and he earned around $95 between January and February month-end.
After that, there was a lot of hype about Bitcoin, SHIBA INU, DogeCoin, ADA, and Matic, I told him to create blog posts related to it and share them on Quora, FB Groups related to Crypto, or Finance, and also create web stories.
As he was very hardworking he put all of his efforts in, and the results just blew my mind (really destroyed ?).
As he got 48k+ page views in March 2021 and he made around $435 in that month from Adsense?, as the Cryptocurrency niche has very high CPC (Cost Per Click) & RPM (Revenue Per thousand Impressions).
He transferred $160 to my PayPal account, as he said he will pay me 30% of his total earnings from the day he gets AdSense approval (i.e 18/01/2021) till the day he receives his first Adsense payment (thanks a lot for that ?).
Below is his income report from 18/01/2021 to 23/03/2021, (thanks for sharing the screenshot).
I was very happy that my strategies and work plan worked for him, as he was getting good results, and I also earned $160 just by guiding and helping him ?.
On 19/03/2021 I thought to start a blog where I can share my tips with everyone.
But as you may know, competition in the blogging & SEO niche is extremely high as my competitors are those big SEO experts who already know far more than me.
Then I planned to start a Hindi YouTube channel to target the Indian audience as the competition is medium or low, and YouTube was quite easy to grow in this niche,
Also, a blog where I can share my content in the English language to target a global audience.
On 20/03/2021 I purchased the domain bloggingraptor.com from BigRock.in and connected it to my blog on blogger.com.
After a few months on 04/11/2021, I purchased web hosting from HostArmada and shifted from Blogger to WordPress for more customization and SEO options to grow my blog and give it a more professional look.
That's all, I hope you somehow will like my content, and yes also enjoyed my short story.
I have Partnered with: