Hi, Myself Shrey kajaria
I Share Blogging, SEO, Money Making & Growth Strategies For Free!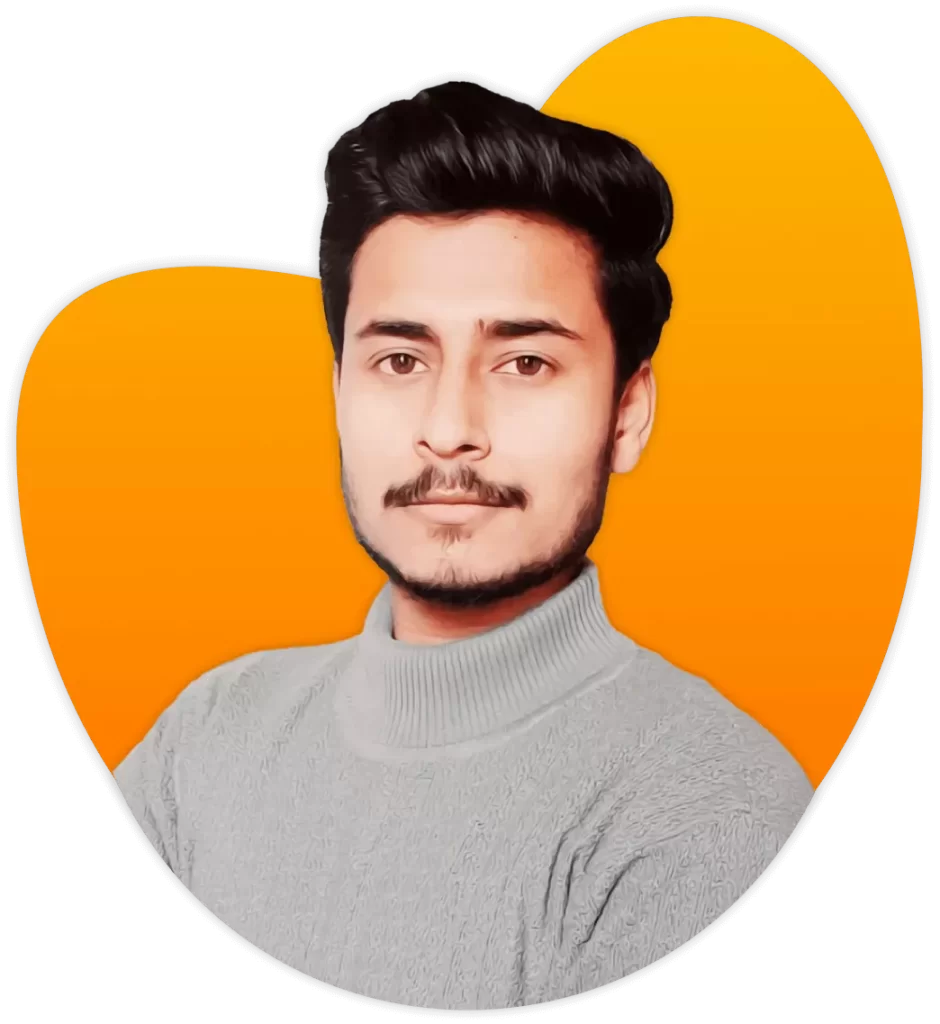 Read My Guides
Read my awesome guides in which I have shared my knowledge & experiences, in order to get professional & expert knowledge about the below-mentioned topics:

Start A New Blog
Professional steps to start your first successful blog & make a passive income stream.

My SEO Guides
The Proven Path to Rank your blog/website on top of Search Engines like Google.

Affiliate Marketing
Kickstarter guide for starting your own Affiliate Marketing blog with these steps.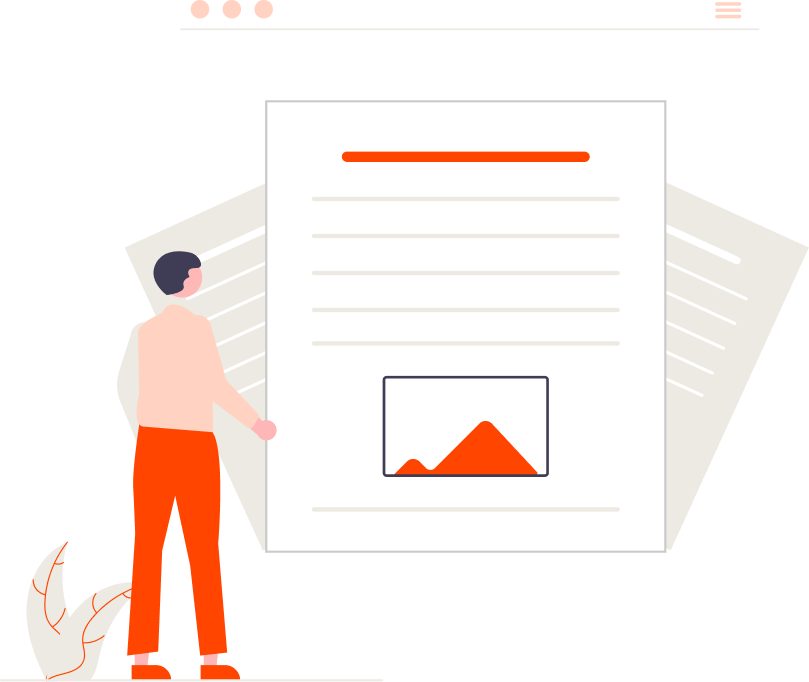 Check Out My Latest Blog Posts
All exclusive content that is published recently on the Blogging Raptor's Blog.
Recent Blog Posts
Recommended Tools
Tools I personally use for Writing, Designing, Marketing, and recommending others to grow their business/blogs.

HostArmada
The Best Web
Hosting Service that I'm personally using.
Grammarly
Write mistake-free content for your blogs, emails & other content.
Neve
Neve is one of the best WordPress themes I use on this Blog.

MailerLite
Email Marketing Service I use for my email campaigns.
Connect With Raptor Community!
Join My Newsletter
Subscribe to my newsletter to get exclusive content straight into your mailbox for free, and a surprise gift is waiting for you!