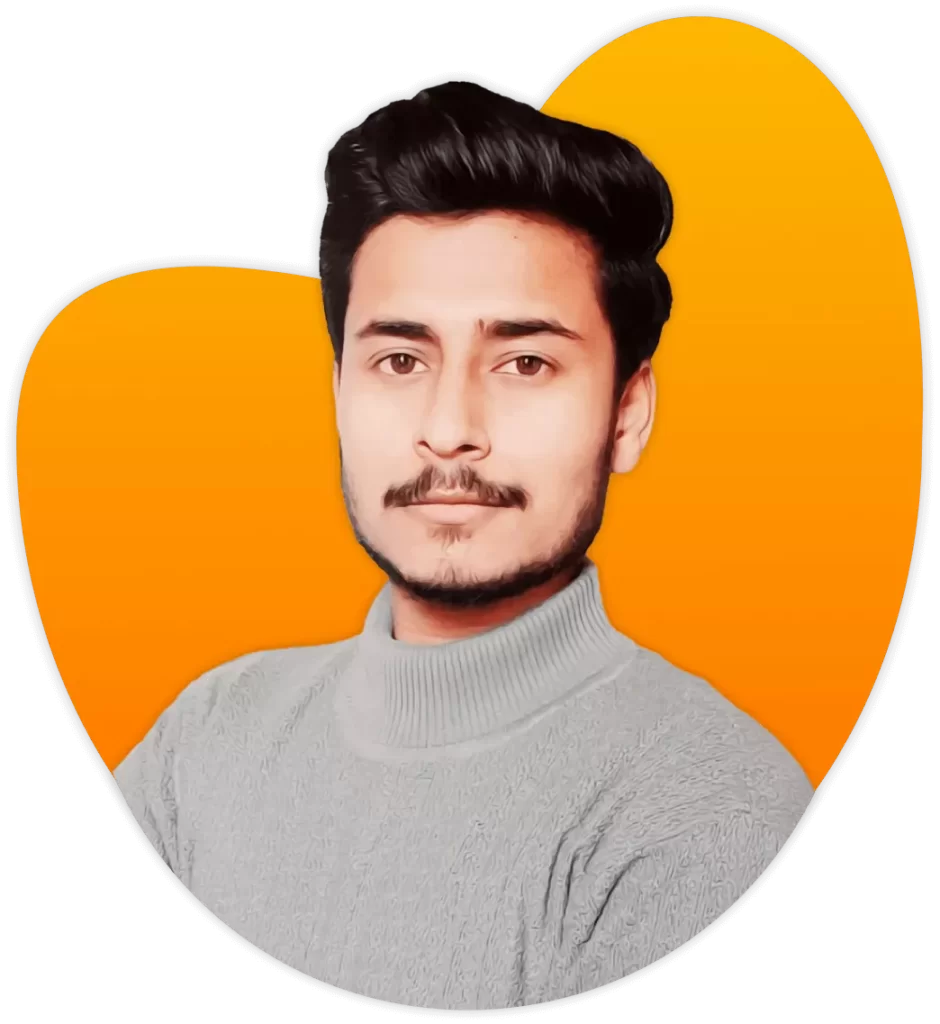 Learn Growth & Money Making Strategies For Free with Shrey Kajaria
Hi there, myself Shrey Kajaria, a Blogger, Graphic Designer, YouTuber, and Filmmaker. I share different websites/business growth strategies, and also help other people to make money online with my tactics and strategies.
Read My Guides
Read my distinctive guides in which I have shared my knowledge & experience in order to get professional & expert knowledge about the below-mentioned topics:
Latest Blog Posts
Read my latest blog posts that have been publisehd recently on this blog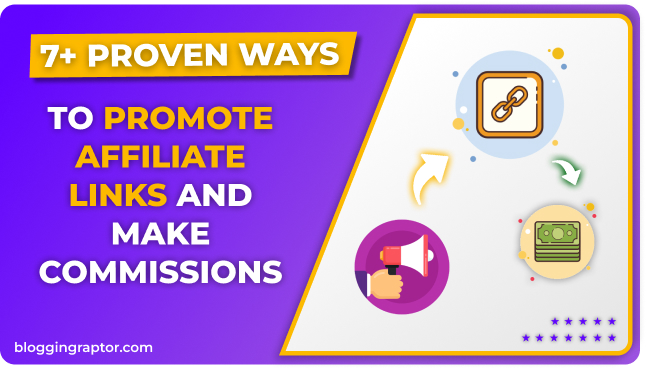 Do you find it difficult to promote affiliate links and want to know how to…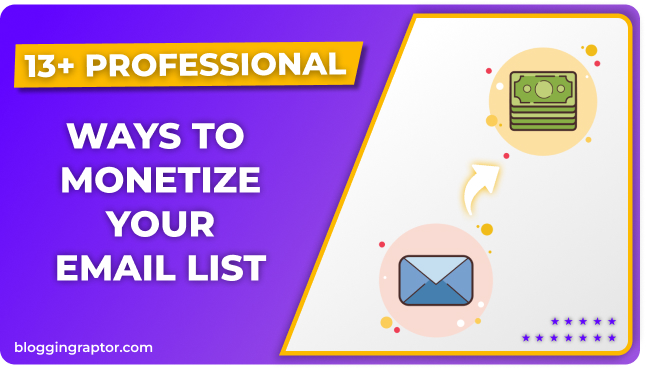 Do you want to monetize your email list? but don't know how to monetize your…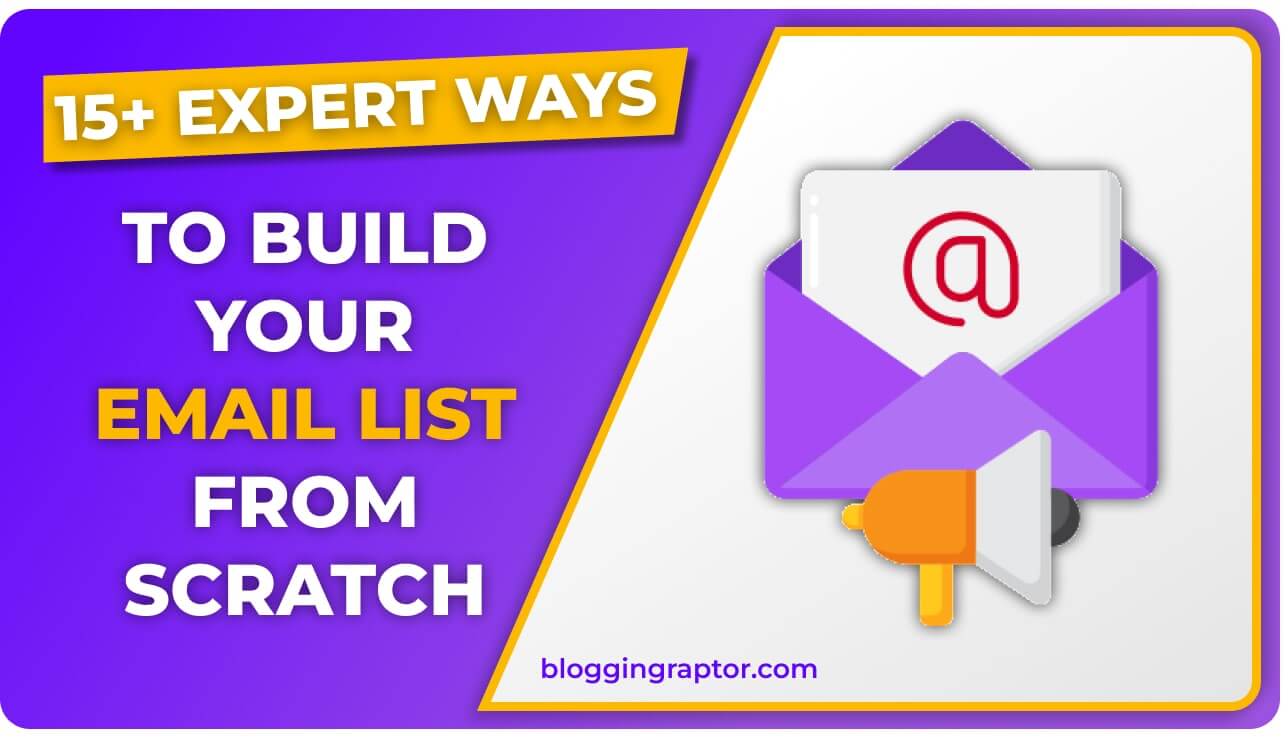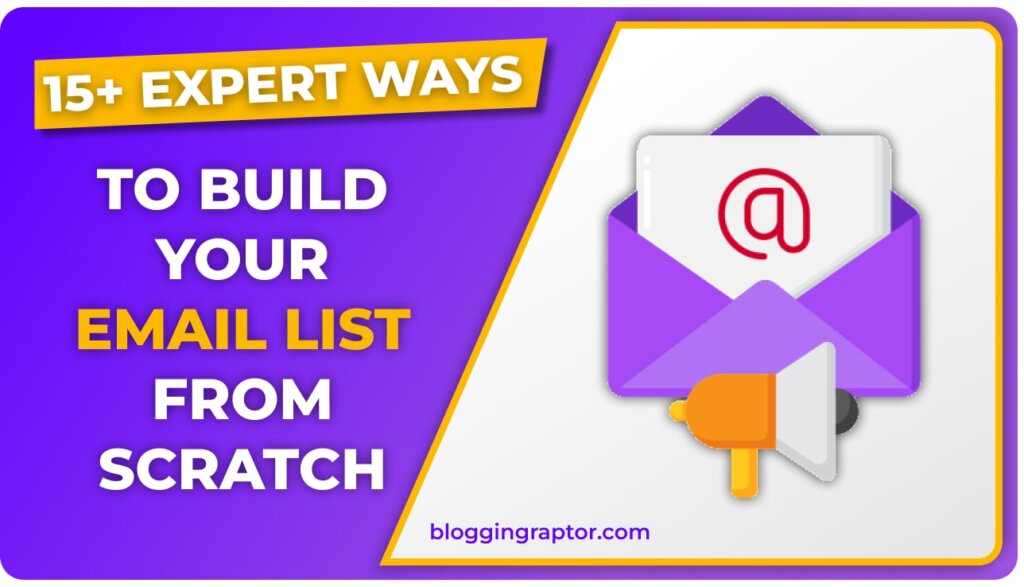 Are you stuck in finding how to build an email list from scratch and for…
Best Web Hosting Services
My top web hosting picks that I recommend to my blog readers and all new bloggers out there. I recommend these companies after using them personally with my experiences.
Recommended Tools
All SEO, writing, designing tools & software which I personally use and recommend others to use to grow their business/blogs.