You might be facing issues in writing a captivating, clicky or we may say a clickbait SEO title with Rankmath for your blog post.
So you do not need to worry, in this article, I will show you the best & most straightforward way to create a good SEO title for your blog post.
First, let me tell you why you must write a good SEO title.
Importance of SEO Titles: Why SEO Titles Matter
In the vast world of the internet, something as basic as a title can make a world of difference. Let's break down why titles on your website matter in everyday language:
Grabbing Attention
Think about when you search for stuff online, like cat videos or recipes. What catches your eye first? Yep, it's those titles that pop out.
Your website's title is like a sign that makes people stop and look. So, if your title is interesting, more folks will click on it when they're searching for things.
Showing Relevance
Search engines, like Google, are like super smart detectives. They use your website's title to figure out what your page is talking about.
If your title uses the right words, it's like giving them a big hint, and that helps your page show up when someone's looking for that stuff.
Boosting Rankings
Imagine you're in a race, and you want to be in the front. Well, websites kind of race too, but it's about showing up first on Google.
A good title can give your website a boost, like a rocket. That means more people see it.
Increasing Clicks
Your title is like a sneak peek of what's inside. If it's interesting, people will want to know more, and they'll click on it. The more people click, the more popular your website becomes.
Enhancing User Experience
Clear titles are like signs on the road. They make it easy for visitors to know what your page is all about. When people can find what they want quickly, they're happy, and that's good for your website.
So website titles are like the covers of books. They tell you what's inside and help you decide if you want to read it. So, if you want more people to discover and enjoy what you've got on your website, having great titles is the way to go.
How to Create SEO Title with RankMath SEO Plugin
Now let me share the quickest way to create an SEO title for your blog.
First, click on the RankMath plugin's setting option on your WordPress dashboard.
If you don't have the Content AI option in your menu then you need to activate the Content AI module.
To do this just click on Dashboard settings on your RankMath tab and in the module you will get the Content AI option, just turn on that toggle button to enable it.
Now click on the Content AI tab, and search for "SEO title", then you will the SEO Title tool. So just click on it and open it.


Adding Post Title
First, we need to enter the post title on which our blog post is, and we can write up to 200 characters in it.
And it's mandatory to fill the post title field.

Adding Focus Keyword
After that, we can add a focus keyword if we have done keyword research and want to target that specific keyword.
And it's not mandatory so I will keep it blank.

Adding Post Brief
Then we can add a post brief in which we need to write and explain something about our blog post so that the AI will provide us the best SEO titles.
We can enter up to 400 characters in this field. But again it's not mandatory so I will keep it blank.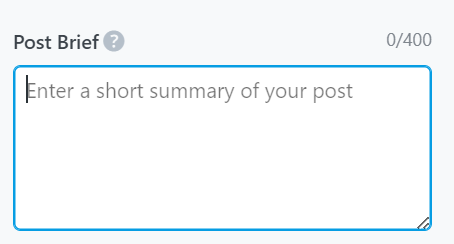 Selecting the Tone
Now we have an option list to select the tone of our post, and by default, it's formal so I will not change it.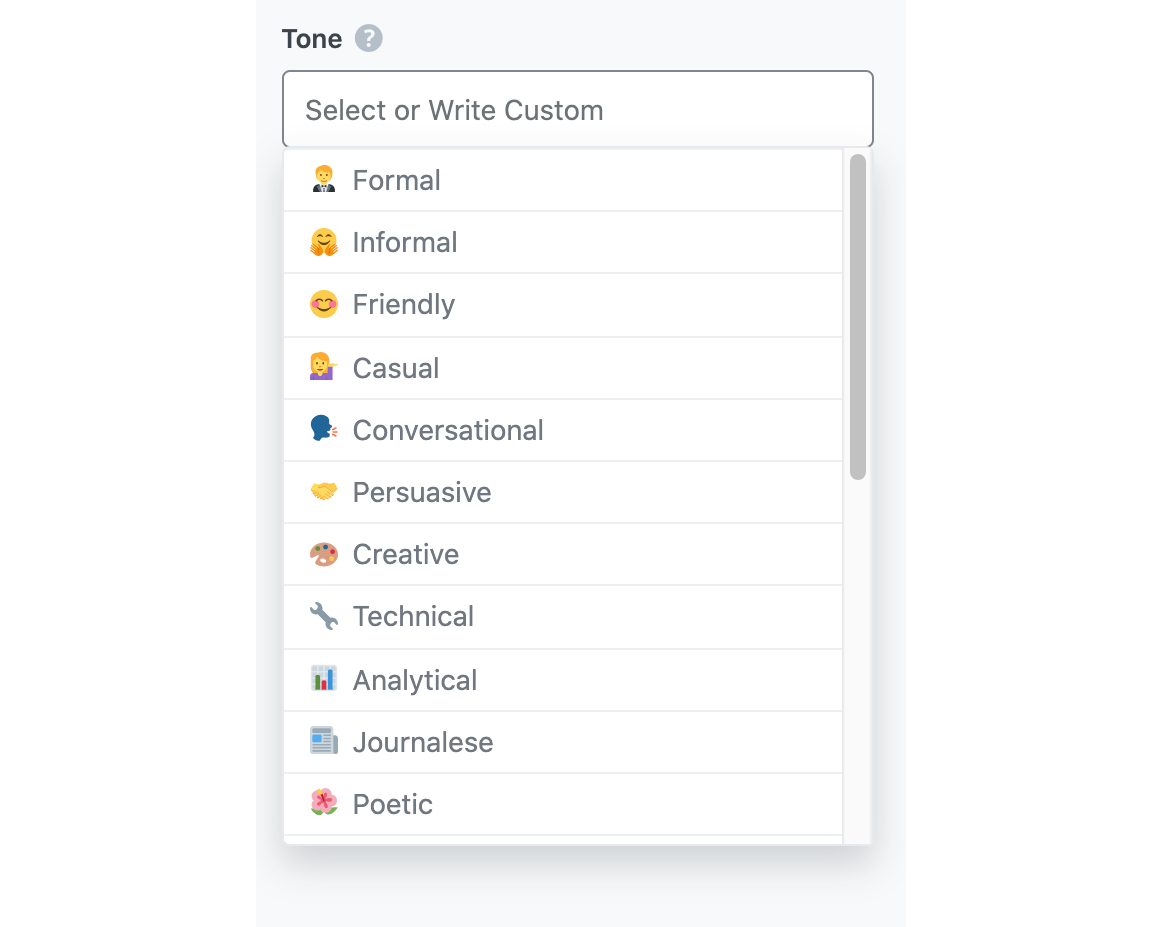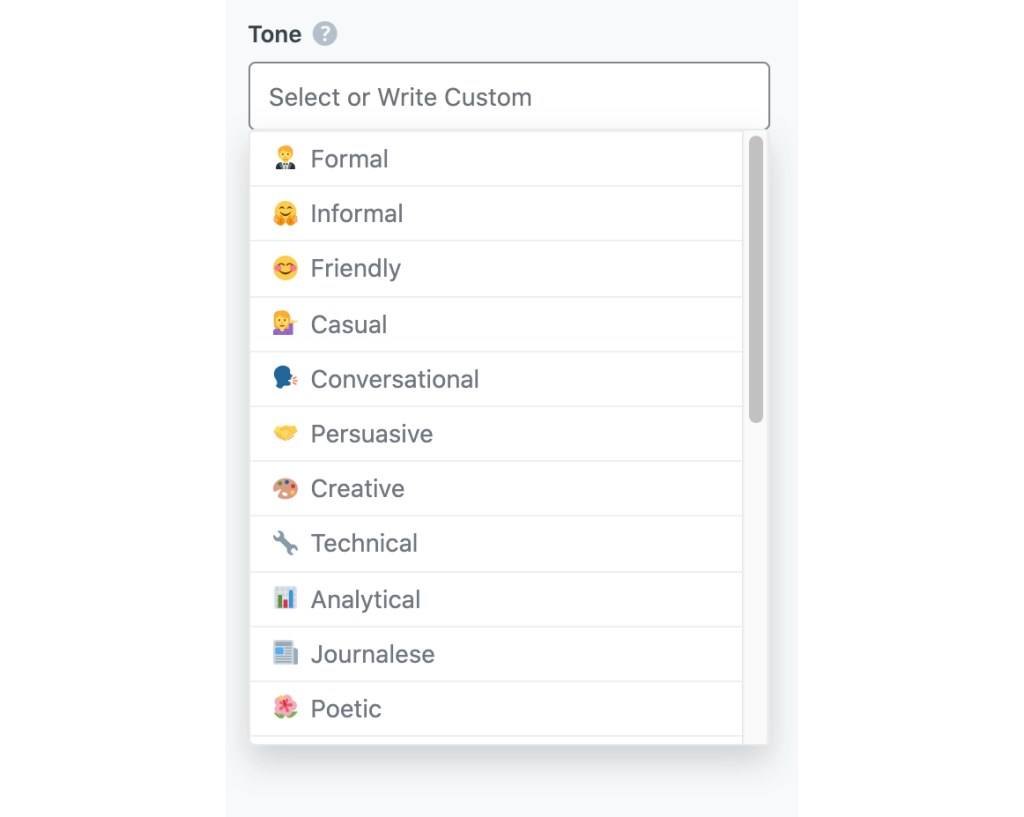 Selecting Audience
Then we have an option list to select the audience of our post so that the AI will create a title according to the selected audience.
JUST AN ADVERTISEMENT
CONTINUE READING BELOW
And I will keep it general audience which is default.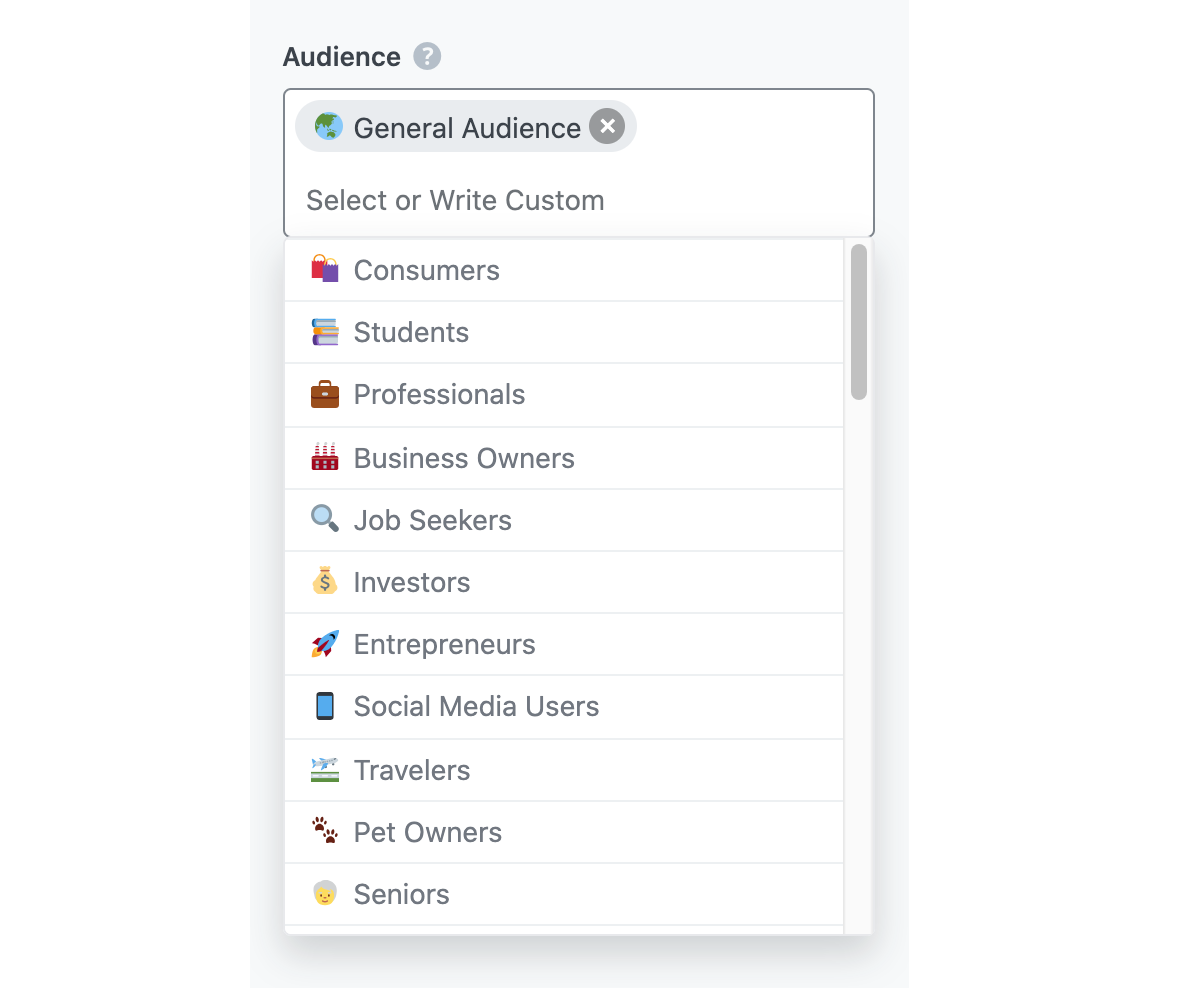 Selecting Language
Now we have an option to select the language too, where you can generate SEO titles in your selected language, so I will select English.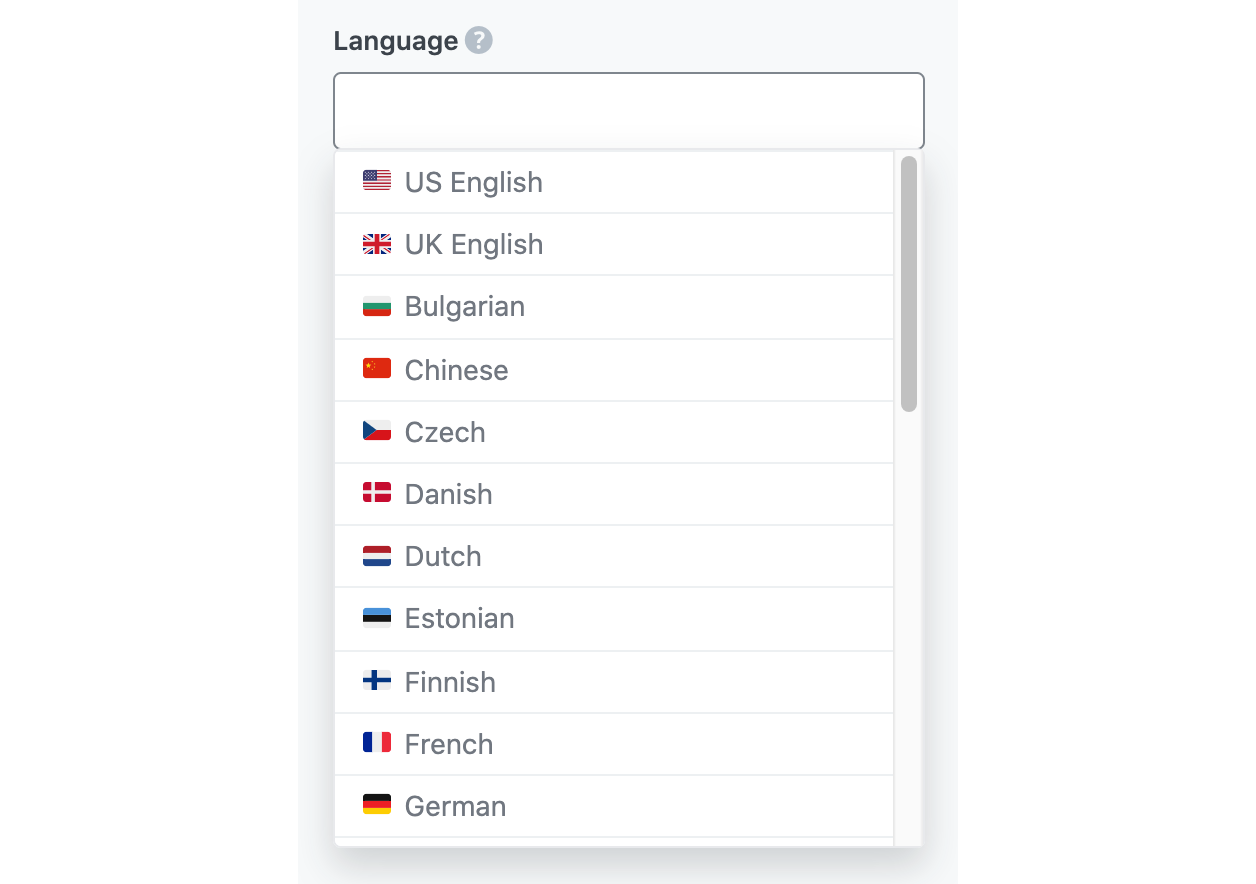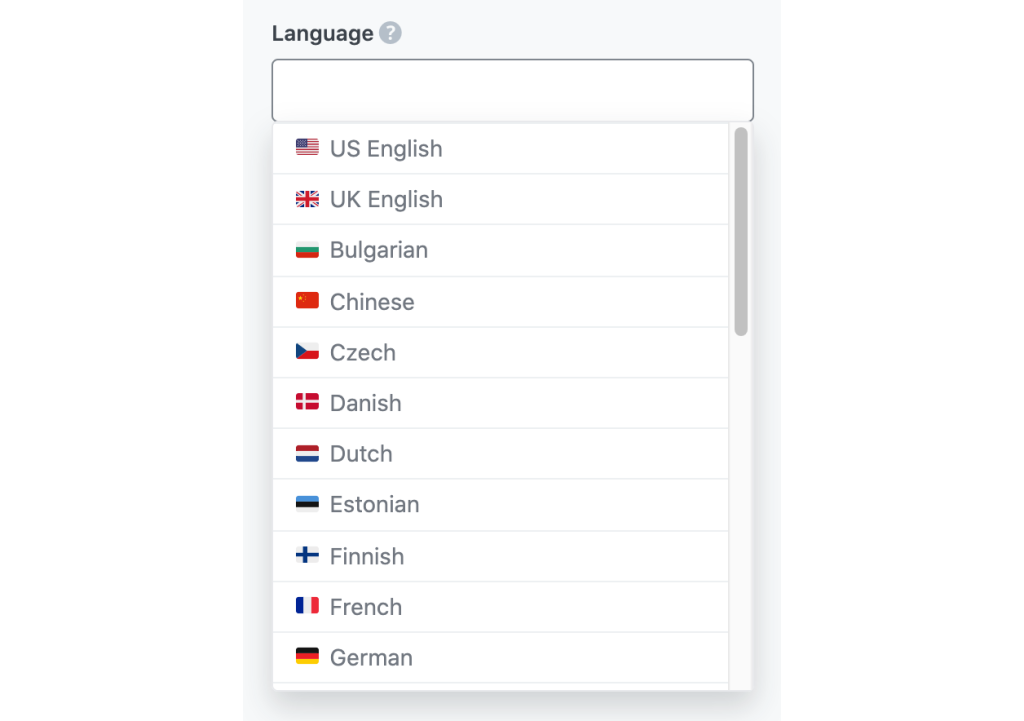 Choose the Number of Outputs
Here we can select the number of outputs that we want to generate, a minimum of 1 and a maximum of 25 at once.

After entering all the details we just need to click on the Generate button and the AI will create some SEO titles for us within a few seconds.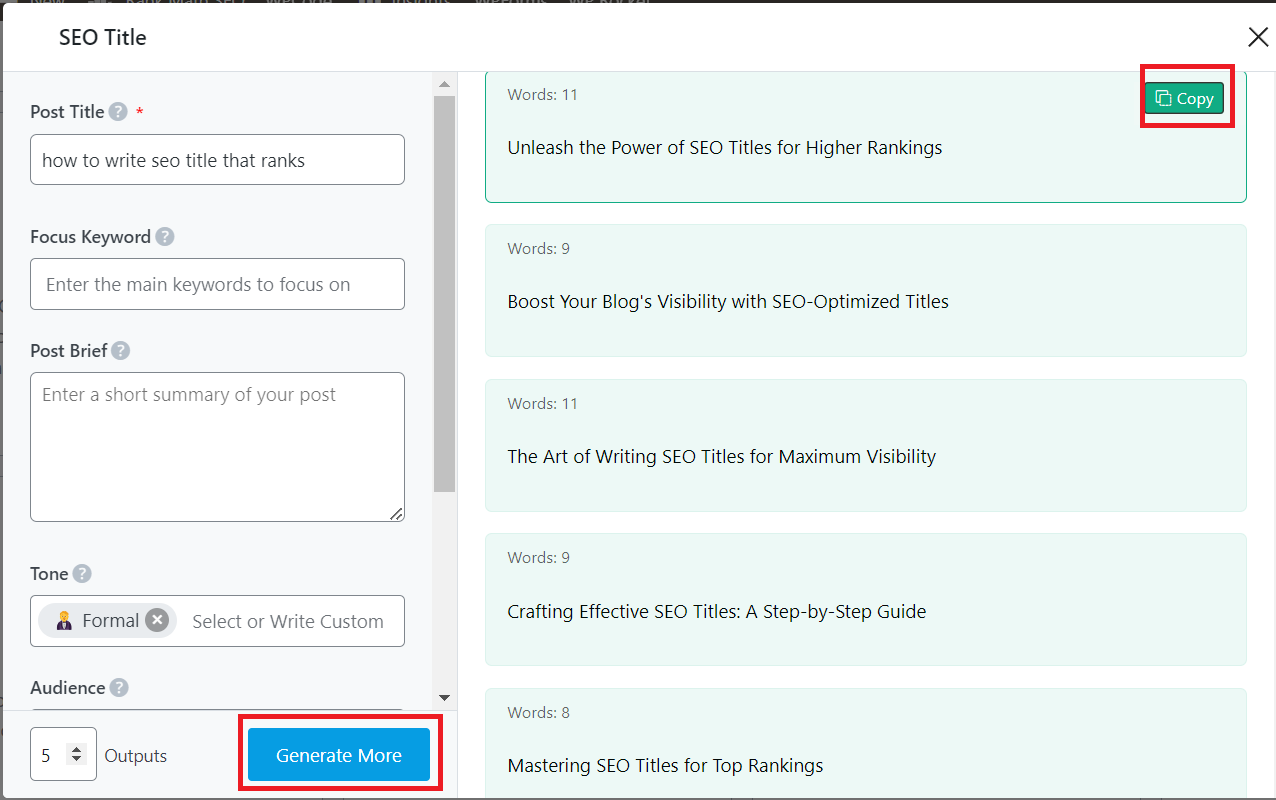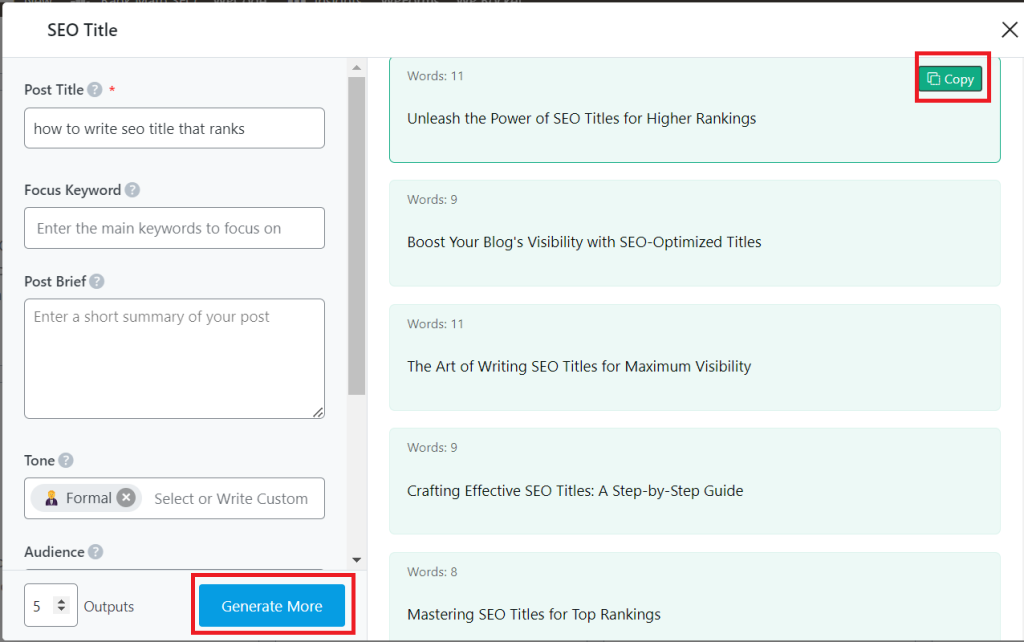 Then we can select the best suitable SEO title for our blog post by clicking the copy button near the outputs.
RankMath Content AI Pricing
Talking about RankMath Content AI pricing, the starter plan starts at $3.99 per month, renews at $4.99 per month, and you will get 5000 credits.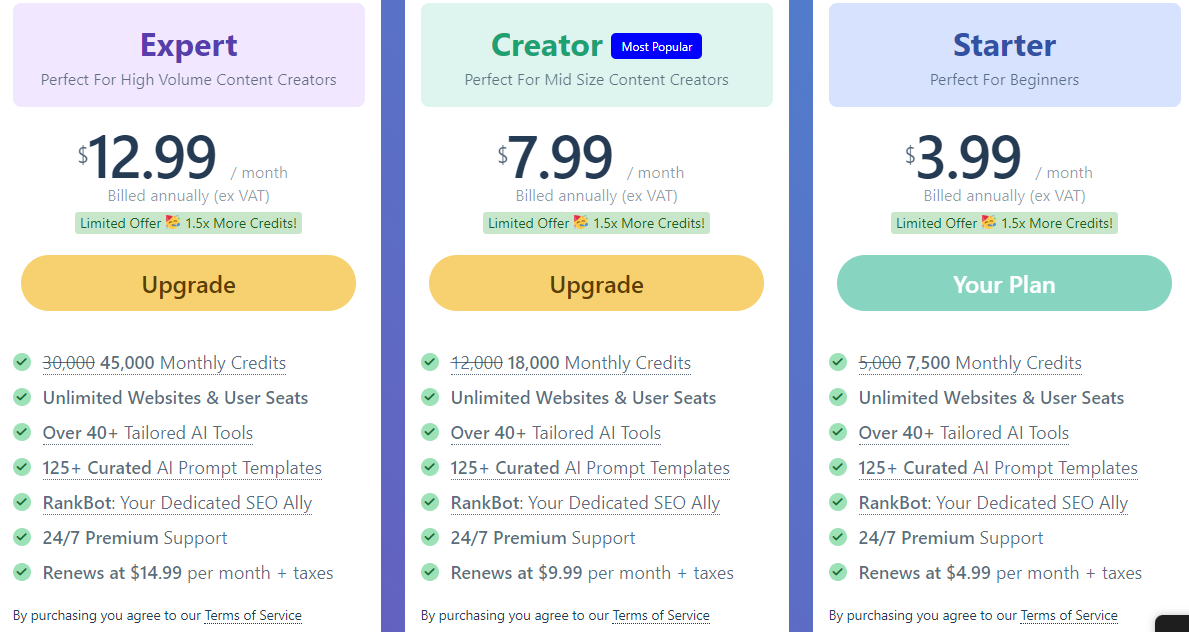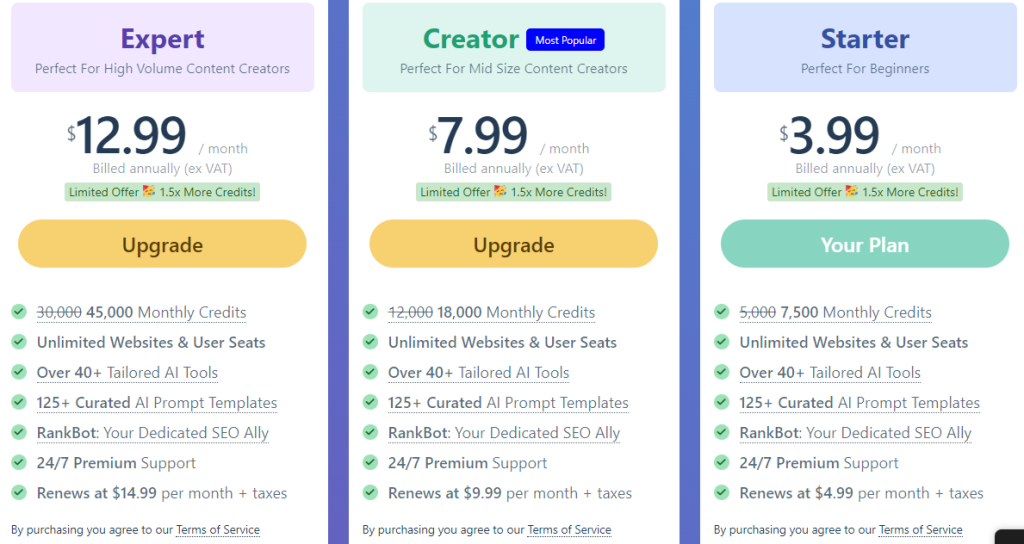 But as it's a new launch by RankMath they are giving 1.5x credits which is 7500 credits for a limited time period.
You can avail of this offer by clicking the button below.
The other two plans are Creator & Expert, pricing is $7.99 & $12.99, and renews at $9.99 & $14.99 per month respectively.
So you can check it out.
How to Get Content AI Credits for Free
Well Content AI tool is a paid tool, but right now RankMath is promoting their tool, so you can email them to get some free credits for testing purposes, or if you haven't updated your RankMath SEO plugin then do update it as you will get 2000 free Content AI credits.
After your credits expire and you are satisfied with the tools, you can upgrade to their premium plan easily.
Conclusion
This is how you can create an awesome SEO title for your blog post within a few minutes or we may say a few seconds.
And this is just one of RankMath's 40+ Content AI tools.
There are a lot of AI tools available in RankMath's new Content AI 2.0 update, you can check it out by clicking here.