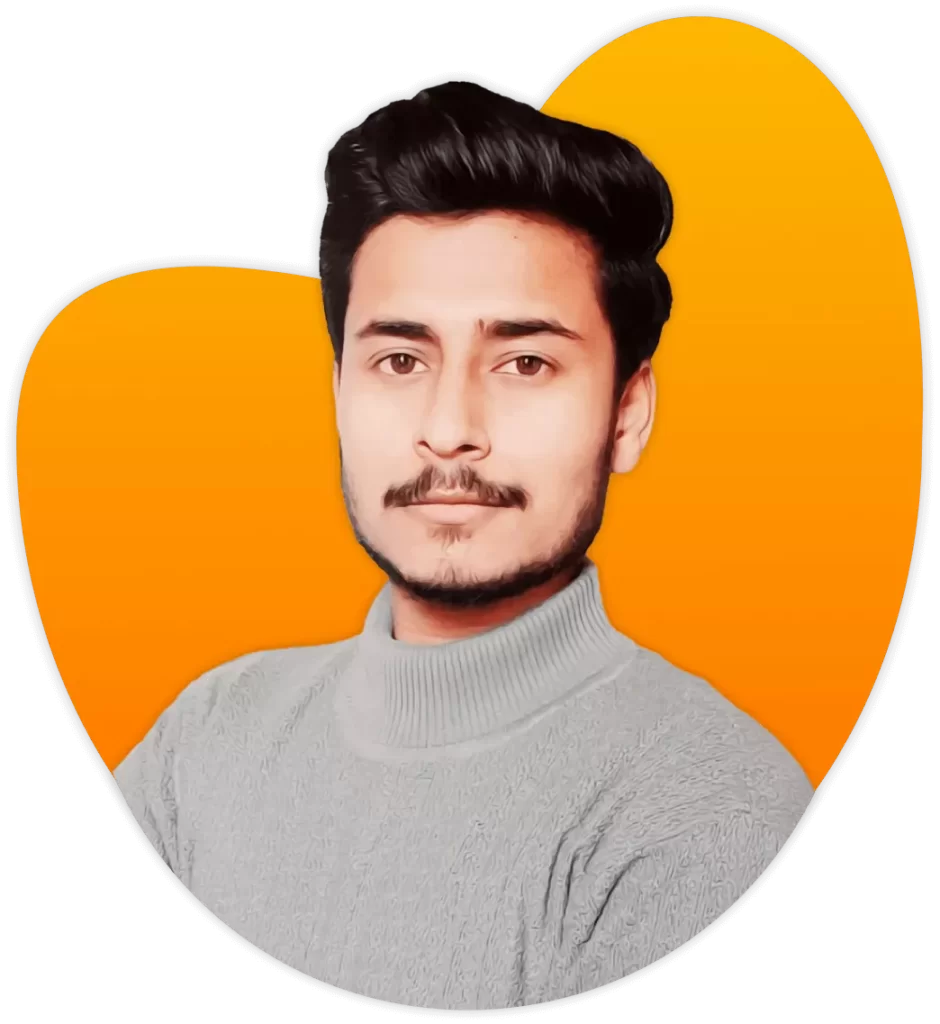 Learn Growth & Money Making Strategies For Free with Shrey Kajaria
Hi there, myself Shrey Kajaria, a Blogger, Graphic Designer, YouTuber, and Filmmaker. I share different websites/business growth strategies, and also help other people to make money online with my tactics and strategies.
Read My Guides
Read my distinctive guides in which I have shared my knowledge & experience in order to get professional & expert knowledge about the below-mentioned topics:
Latest Blog Posts
Read my latest blog posts that have been publisehd recently on this blog
Best Web Hosting Services
My top web hosting picks that I recommend to my blog readers and all new bloggers out there. I recommend these companies after using them personally with my experiences.
Recommended Tools
All SEO, writing, designing tools & software which I personally use and recommend others to use to grow their business/blogs.